At the end of the day, it all begins with a stunning website design.
If you are looking for an outsourced web design agency that provides white label website design services at flexible pricing, using modish technology and tools, then you'll want to hire Code N Coder! Our website design company is known for our diligent and high-quality outsource web design work. We offer nothing less than the best — and that's why we are still unbeatable today!
E-commerce website
E-commerce sites are no longer just online marketplaces where customers can browse through product pages and simply purchase what they want. It is now a way of life — fast, efficient, and simple. It's no longer just about having the right products in stock.
Everyone is searching for a business, and the businesses that are listed online receive more interest, and more hits. Considering your local shop is your website, the more appealing it is the more you can grab attention, you don't have to pay for electricity, fuel, appliances or warehouses. You just need to pay for the attention a buyer might be looking at when browsing. That secret formula resides within us!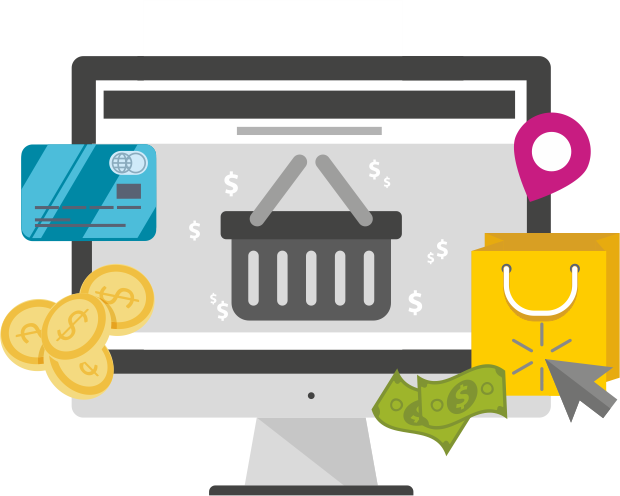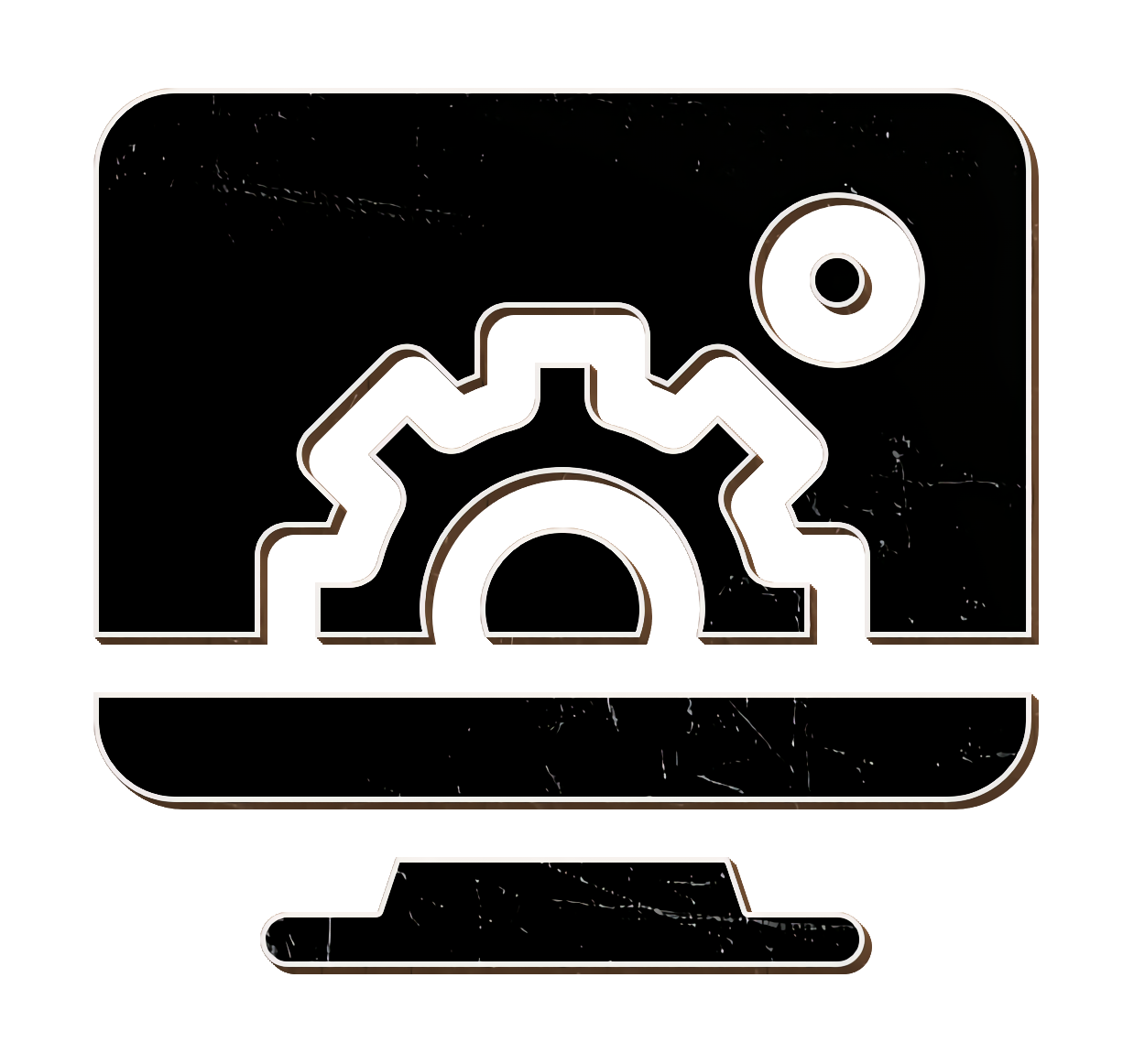 CMS Web
If you don't have a website, you're missing out on the single most important way of communicating to customers about your products. In today's world, businesses need to be able to deliver products and services instantly to a global customer base. We believe that your website must look good, load quickly, provide clear navigation and call-to-actions. It doesn't mean you need to have a heavy website choosing wordpress, shopify or wix will be a good option for you. You can manage the sites easily while we take care of the design, ability, theme, development phase. The end result you get will be a perfect CMS website that you can play with! Get the best CMS services at an affordable price now!
CRM Web
CRM software is the most powerful management solution helping better business relationship management. We can help you integrate CRM into your website and can give you these features like convenient reports on your prospects and leads. Moreover combining pre-sales warm-up with after sales follow-up to ensure customer satisfaction. Also general reduction of manual sales processing and reducing the influence of personal contacts (so that sick leave of a sales representative will not stall their ongoing sales). Plus you get to connect various disparate processes into a smooth workflow to optimize your sales.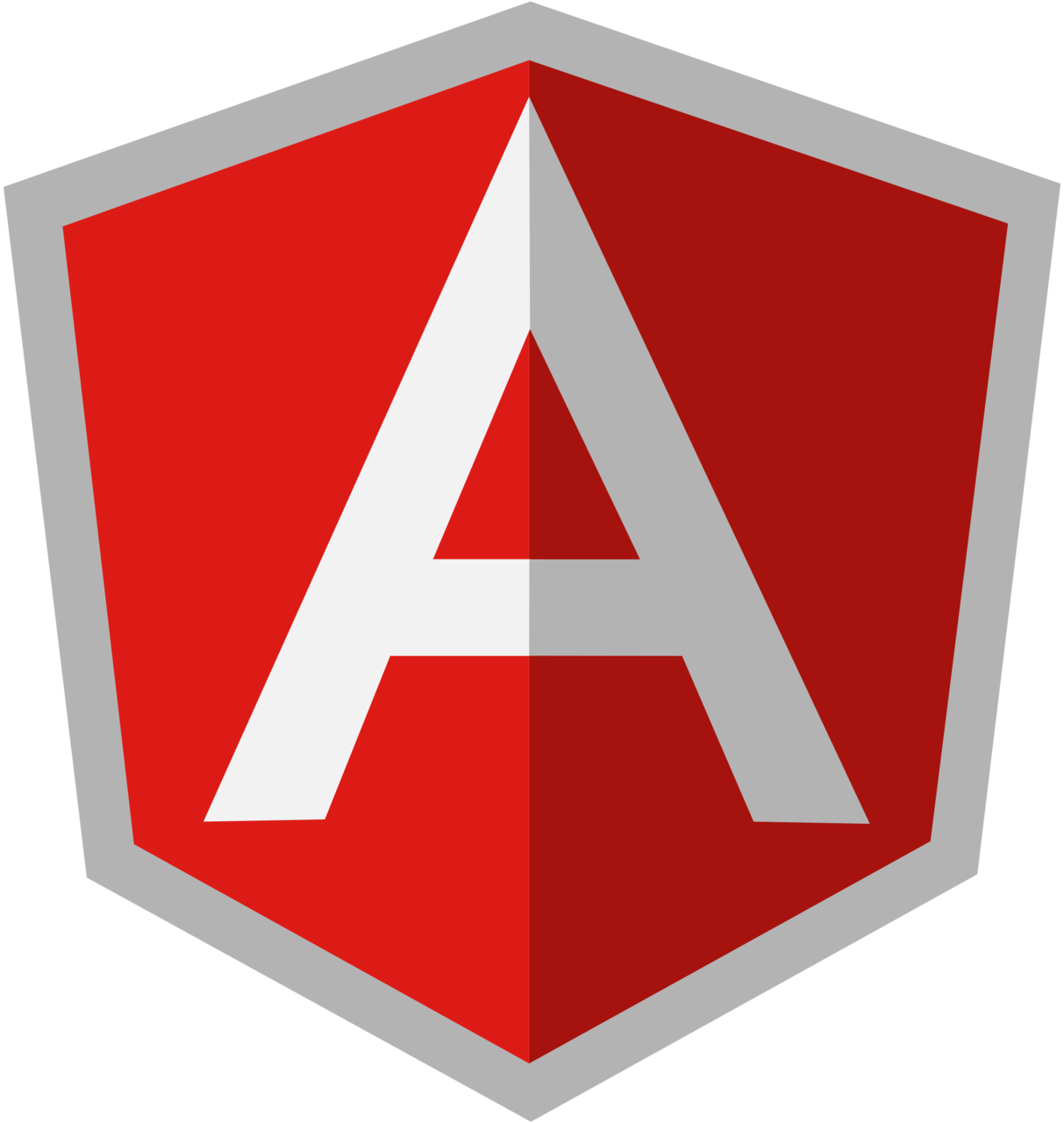 Web Applications on Angular
Angular is a TypeScript-based open-source front-end web application platform led by Google and by a community of individuals and corporations. Angular combines declarative templates, dependency injection, end to end tooling, and integrated best practices to solve development challenges.
When you choose Angular, it saves you from 1000+ complex development solutions but if you have the best talent like "Code N Coder. We not only just create Angular Sites but we provide high standard solutions and a frame of high tech development. Are you interested in starting your project on Elementor? Let's get this rolling!
Cross Platform Web Applications
Cross-platform functionality allows brands to reach users on multiple devices, drive engagement and increase loyalty. We are an expert outsource web design agency with a passion for developing bespoke websites for outstanding businesses, using the latest tools and technologies. Code N Coder can create a stunning cross platform application that you can gain much advantage from in terms of business.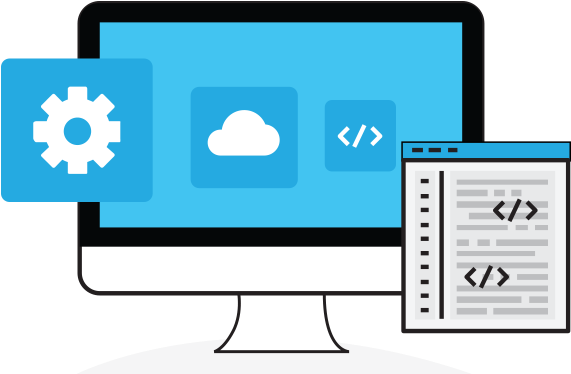 We would love to hear from you
A thousand mile journey starts with a single step. Get in touch with us and we will begin a partnership that will take your business to new heights.