Get a world-class
Software development partner
Our team has the experience it takes to make things happen — we've done it all before, and we're ready to do it again. With more than ten years of combined experience and a thriving culture, our team can create the game-changing software that you need in an affordable and efficient way. So our agile software development teams lead the way in full-stack web application development. We use the very best technologies to deliver high quality, enterprise-grade digital experiences that are beautiful and business-savvy. Our teams love solving problems head-on, and we're always up for a challenge.

close skills gaps
we are always on top to stay ahead of emerging technologies to deliver the expertise you need.

reduce costs
New technology doesn't mean more expensive. Our software can be built for any solution.

accelerated deployment
our agile approach eliminates your backlog and reduces time to market.
.Net
Our developers are experts in deploying large-scale and innovative .Net apps or software.

frontend development
We build custom software or web based software to help our clients overcome challenges and prepare for the future.

QA & testing
Through manual and automated testing, we build product that are efficient, flexible, and easy to maintain.

security
Your privacy matter to us. That's why we take care of all the security of the product vs features.

design
The design that says thousands of words. Our UX UI designer have always won the design esteem.

seo
Planning to more shine? Our SEO services will always power up your business to grow and scale up.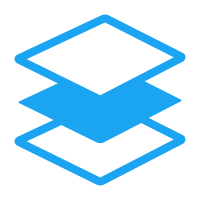 platforms & frameworks

AWS, Azure, Google Cloud
Angular, React, Meteor
Microsoft.NET, Xamarin, SharePoint
J2EE, RoR, Laravel
Xcode, Android Studio
Sales Force, Adobe AEM, MS Dynamics
programming languages

Node.js, JavaScript, Python
GoLang, Swift, React Native
.Net, C#, Java, R
Objective-C, PHP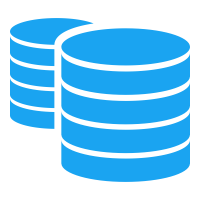 databases & reporting

MongoDB, Cassandra, DynamoDB
Hadoop, PostgreSQL, MySQL
MS SQL Server, Oracle
Pentaho, Jasper, Cognos
D3.js, Redshift
We would love to hear from you
A thousand mile journey starts with a single step. Get in touch with us and we will begin a partnership that will take your business to new heights.