Who We Are?
A Talent that was digitally inspired to grow with a passion for all things of web and mobile application development.
Code N Coder is a web and mobile app development company headquartered in Leeds, UK. We had a humble but effective start in life, beginning as a small group of three; two being founders of the group and the other a full time mobile app developer on the payroll.
Today, almost a decade later, through determination and a passion for continuous revolving technology, Code N Coder has evolved into a globally renowned digital agency, recognized as a leader in web and mobile app development in the UK as well as Globally. However we initiated from mobile app development to eCommerce development, to virtual reality to augmented reality app development — we offer a wide spectrum of IT services backed by our best app developers and designers.
What makes us unique compared with other web and mobile app development companies in the UK is that we approach every project as an opportunity to deliver bespoke solutions in state-of-the-art technologies. We understand the quality of what our customers are expecting, and we deliver our hard-work to their satisfaction. At Code N Coder, perfection is not just another trait, but a way of life that we have become habitual to.
Above all, when you partner with us, you are shaking hands with a strong ally who can make your digital dreams come true.
Read More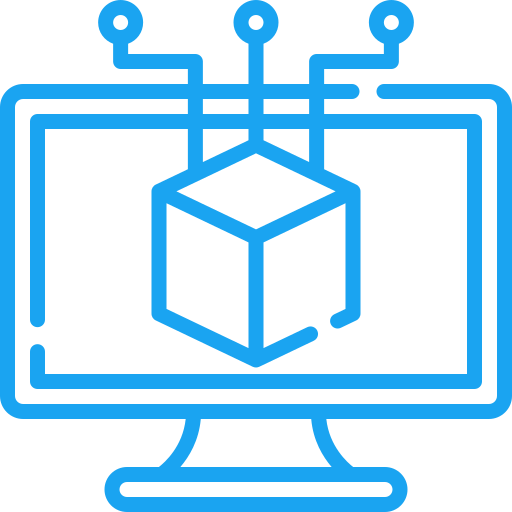 Software Development
Evolve with the next generation software development to create cloud-based, integrated, robust and scalable enterprise software.

emerging technology
We are in an ERA of rapid revolution od latest technologies to create advanced solutions.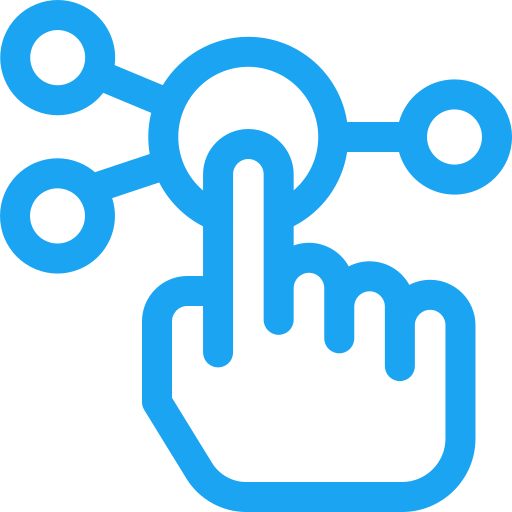 user experience (ux/ui)
Our psychology-infused latest research methods inform digital innovation and deliver captivating design in all the aspects.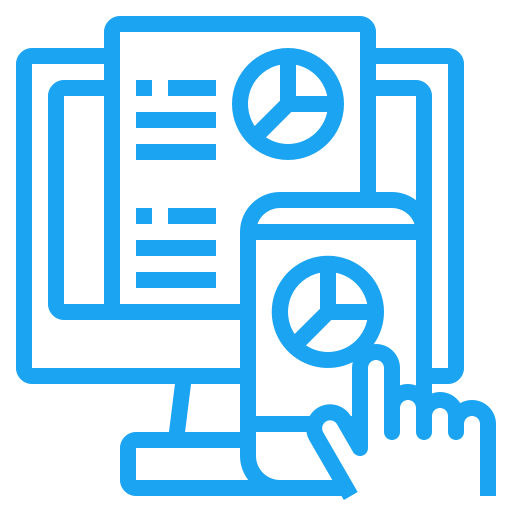 mobile & web
Make everything useful to you. We design and develop enterprise-grade applications based on the latest technology.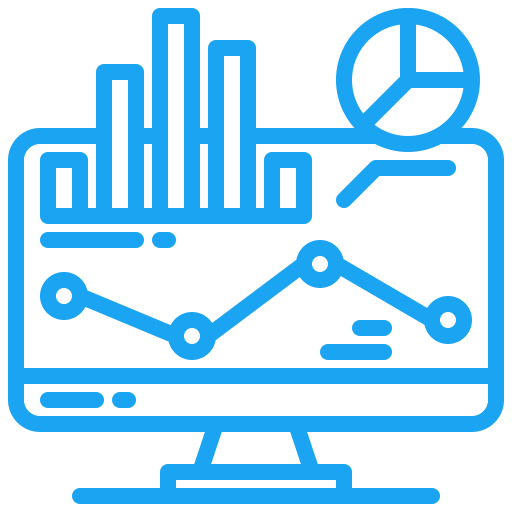 data & analytics
Data matters! So our skils over data analysis enable you to scale up your business insights, get real value, and drive decision making.

qa & testing
Our (QA) quality assurance strategies include manual and automated testing for market readiness including security levels.

devops
We automate the processes between development and IT, in order to build, test and release software faster and more reliably.

continuous security
Your data and privacy matters to us. We treat security as a first class citizen in every step: design, architecture, development, and operations.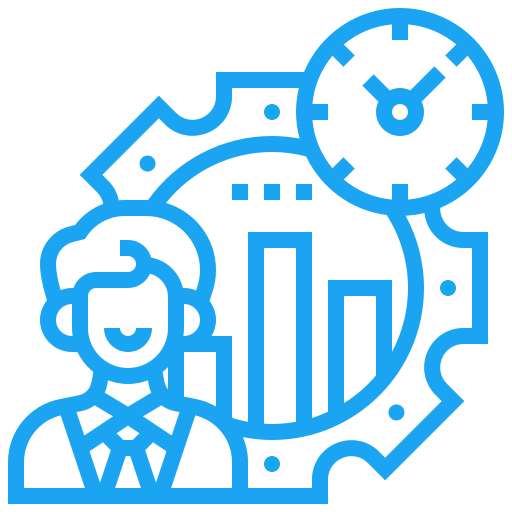 product management
Our qualified team assists you for the better product market requirements, prioritizes and manages road maps.
What makes us stand out of the crowd?
At the heart of Code N Coder is a team of dreamers and doers who are laser-focused on delivering value to clients. We have a collective can-do attitude, the right skills to conquer challenges and the integrity to do the right thing always.
Confidential
Strict compliance of an NDA, so you may rebrand the work as your own & present it to your clients using our outsourcing services.
Creative
Get the most innovative Design, Development & Marketing solutions, customized to match your unique taste.
Experienced
Fulfilling the outsourcing requirements of Design Studios, Ad Agencies, Digital Marketers and many more for more than 12 years.
Credit-Based
Implementing Bulk Discount & Credit-Based payment methods in the outsourcing industry for the first time.
Industries We Serve
Bespoke Solutions For Every Industry
Every industry, every business is as unique as a fingerprint. Bulk produced or cookie cut software does not further the business objectives. What your business needs is focused and bespoke digital solutions for diverse use cases. Code N Coder can help with that.
Our Process
From Sprint To Launch, Agility In Action
Code N Coder follow the agile project management process to get things done faster and with maximum quality. We break down the entire mobile app development project into several phases, each phase dedicated to taking the project further to completion.
01 Discover
Requirement gathering
Timeline planning
Commercials
02 UI/UX Design
Wireframe Designing
Prototyping
Brand styling & preset creation
03 Prototypes
Low-fidelity prototyping
High-Fidelity prototyping
Applying design thinking
04 Development
Technology selection
API
Integrations agile development in action
07 Support & Maintenance
Troubleshooting
24/7 support
Managed services
06 Deployment
Application handover
Marketplace launches
App store submissions
05 Quality Assurance
User test creation
Manual testing
Automation testing
Client Reviews
Testimonial Client
---
From David
Codencoder is a well versed company that has provided my most affordable rates and quality for the website design. I am planning to grow my business and will definitely contract condencoder for the next project they deserve!
Erin
They have made my social posts, and graphical banners in a very timely manner. Moreover they created 4 free banners for my ads as a gift. I am very happy with their service. Happy five stars from me!
Shawn
I have a local shop where I sell groceries and medical items. I always wanted to have a software where I can manage all the products and sales simultaneously. I have got CodenCoder software and it works best for me.
Mehojah
Best Best and Best! Lovely to work with them :) They are very responsive and awesome :) Good service and products.
We would love to hear from you
A thousand mile journey starts with a single step. Get in touch with us and we will begin a partnership that will take your business to new heights.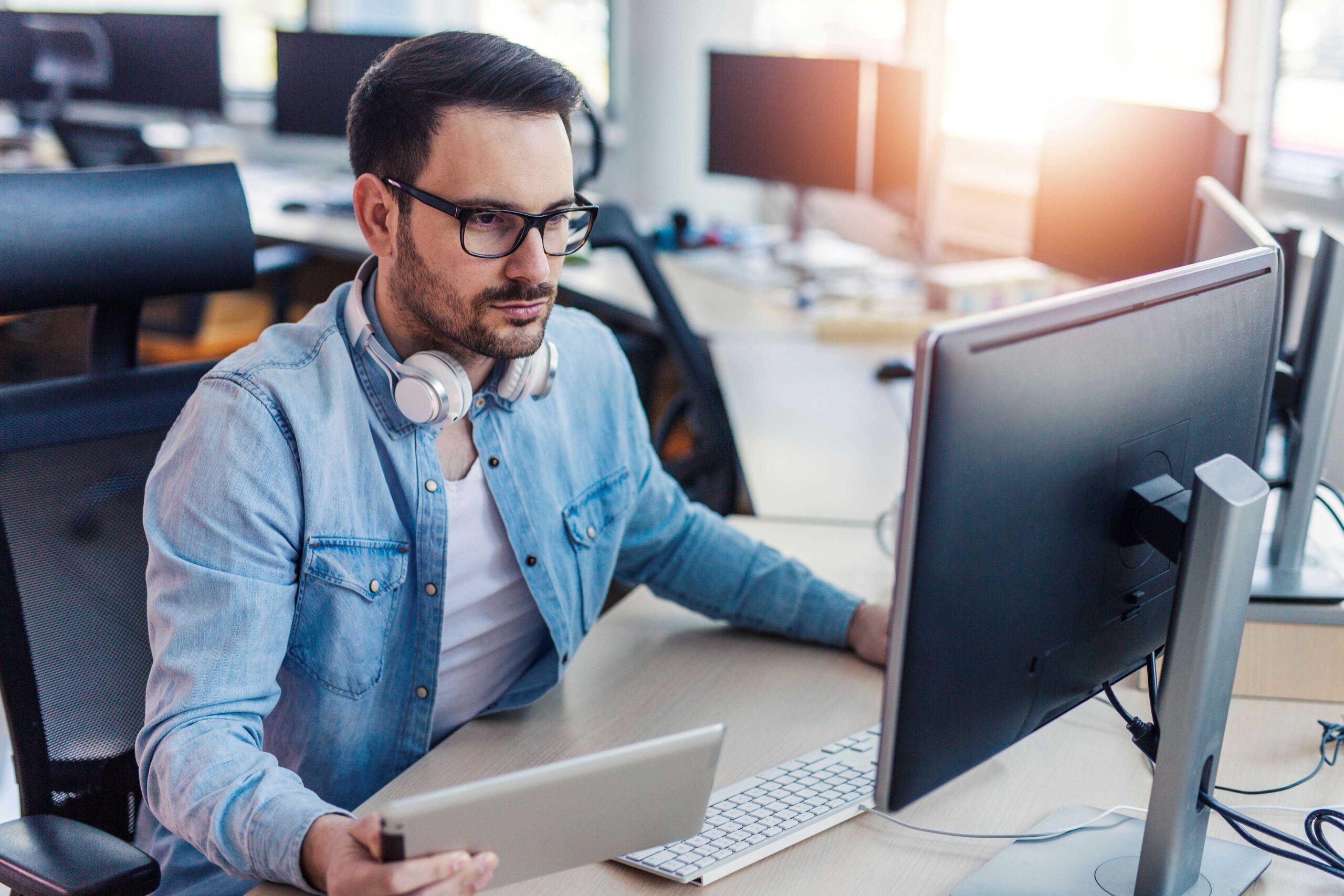 How we Build Your Product
Technologies we Use
Web Technologies
Software Technologies
Mobile Technologies
Database
Design
Social Technologies
Connect with us to Discuss More
Schedule a Call Now
Let's Get in Touch
We've several ways for you to contact us, so as per your preference drop us a message or give us a call and our agent will connect with you! If you have a question, an idea, or a problem for us to solve, we can help! Let us say Hello first to you!
Choose What Suits You Best
Choose An Engagement Model Of Your Choice
Code N Coder offers three engagement models in web and mobile app development: We can work for you part-time, full-time and hourly based. Our engagement models are designed to give you maximum flexibility while helping you meet your resource requirements in the easiest way!
Connect with us
We Are Available At
We would love to hear from you
A thousand mile journey starts with a single step. Get in touch with us and we will begin a partnership that will take your business to new heights.