You need to run your
retail business successfully.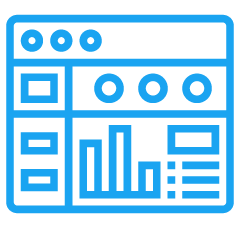 DASHBOARD
Code N Coder Retail Express dashboard is an easy-to-read graphical representation of sales history which enables sales manager to make better Code N Coder. User can view sales history for last 7 days, 15 days and 30 days. It also shows in a graphical bar chart popular products in store.
Item Attributes
Item attributes helps in classifying items in different categories and sub categories. For example a grocery store can have a category personal care and under that category they can have a sub category shampoo and under the sub category shampoo they can create items.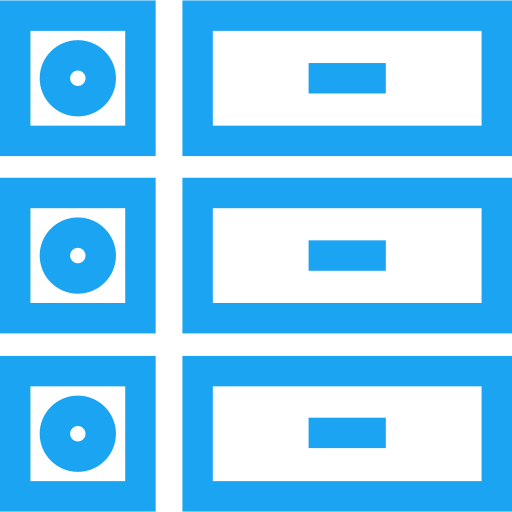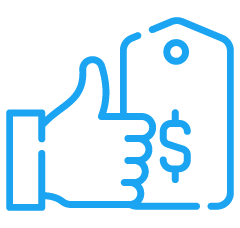 Sales
Easy to use touch screen interface for quick selling.
Touch screen interface
Search by product name
Bill discount by percentage and value
Touch based numeric keypad
Payment option
Sale Receipt
Integrated barcode scanner, receipt printer and cash drawer.
Daily item wise sales report (X Report)
Item Master
Item master features help you to manage complete product information such as barcode, description, unit of measure, purchase price, sale price, item discount and item picture. Assign category and sub category to items for further classification.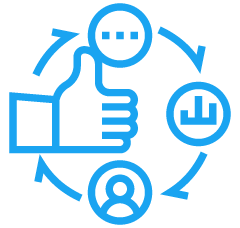 MODULES
Sales
Product Master
Sales / Sales Return
Hold Bill Option
Item Discount
Bill Discount
Shift Management
Opening Cash
Hand Over
Multiple Reports
Sales & Inventory
Physical Stock Audit
Purchase Order
Inventory Management
Purchase Summary
Item Ledger / Recipe
Goods Receiving Note
Supplier / Item wise GRN
Branch Transfers
+ All Features of Sales Module
Sales, Inventory & Accounts
Account Ledger
Accounts Statement
Accounts Trial Balance
Voucher Printing
Profit & Loss Statement
Balance Sheet
MIS Reports
Customer and Supplier Ageing.
+ All Features of Sales & Inventory Module
We would love to hear from you
A thousand mile journey starts with a single step. Get in touch with us and we will begin a partnership that will take your business to new heights.