Meet the team
A Talent that was digitally inspired with a passion for all things of web and mobile application development.
Code N Coder is a web and mobile app development company headquartered in Leeds, UK. We had a humble but effective start in life, beginning as a small group of three; two being founders of the group and the other a full time mobile app developer on the payroll.
Today, almost a decade later, through determination and a passion for continuous revolving technology, Code N Coder has evolved into a globally renowned digital agency, recognized as a leader in web and mobile app development in the UK as well as Globally. However we initiated from mobile app development to eCommerce development, to virtual reality to augmented reality app development — we offer a wide spectrum of IT services backed by our best app developers and designers.
What makes us unique compared with other web and mobile app development companies in the UK is that we approach every project as an opportunity to deliver bespoke solutions in state-of-the-art technologies. We understand the quality of what our customers are expecting, and we deliver our hard-work to their satisfaction. At Code N Coder, perfection is not just another trait, but a way of life that we have become habitual to.
Above all, when you partner with us, you are shaking hands with a strong ally who can make your digital dreams come true
Take To Our Expert Now
Leadership
Leading from the front
Code N Coder is led by passionate leaders who are driven by the passion to build a great company that will surprise its clients with flawless service.
Tech Enthusiast, Entrepreneur, Giant Nerd...
Meet Oliver, our Director from Leeds who has been responsible for making Code N Coder what it is today. Oliver began his career in Project Management but crossed over into UI/UX and Front End mobile delivery. In the age of the Smartphone, and Silicon Valley tech giant emergence, Oliver identified a need for outsource development requirements for small, medium and large organisations. Essentially Client's handle the business, Code N Coder handle the tech.
Currently Oliver is serving as the Director of Code N Coder. He has taken it upon himself the onus of building Code N Coder into a global digital corporation with an umbrella of digital services.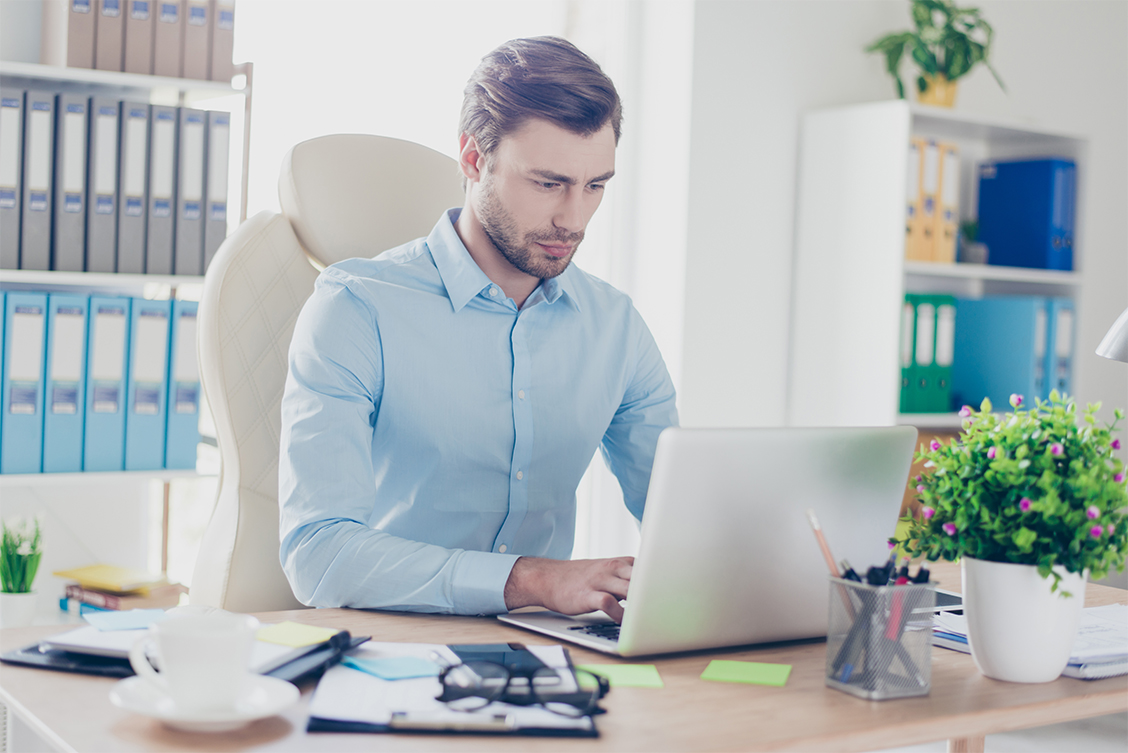 Mission & Vision
Where we are now & where we intend to go
Digital Innovation for our Client's to achieve their goals and aspirations for their projects. We have delivered for all types of Client's, from Jack Parkin and his Social Media Startup Chatagram, to the global tech powerhouse Microsoft and their Virtual Reality disrupter Art of Works, and we will continue to help all our partners with the same passion and creativity, no matter their situation.
Mission
At Digital Innovation, our mission is the same for every company we work with: to deliver their goals and aspirations. We have delivered for small companies like Jack Parkin's startup Chatagram and tech giants such as Microsoft when they launched their new platform for 3D art design. No matter the client, we provide them with the same passion and creativity.
Vision
Our vision is Digital innovation, that has been a game-changer for our clients, who use it to achieve goals and meet their aspirations. We will always be on hand to offer assistance with your digital innovation needs. Here we say, Your business will be handled with the same care and attention as a multi-billion dollar corporation.
Our Values
Our Moral Compass that Drives us Forward
Code N Coder is made up of people; people who put passion into everything they do. We are the dreamers and the doers. And everything our people do is molded around a set of values:
Seamless and Stress free Delivery
A great project includes a great delivery, with regular status updates, scope control and meeting deadlines
Innovative Solutions Provider
We analyze the problem, declares a most cost effective and easily solution and work on that
Long Client Relationships
Whether a single job or a portfolio of projects, we want to construct a long lasting Client Relationship with a mutual support network with you.
Customer Focussed Delivery
We ensure no two projects are the scoped same, ensuring our Clients goals and aspirations are met through Customer Focused Delivery.
We would love to hear from you
A thousand mile journey starts with a single step. Get in touch with us and we will begin a partnership that will take your business to new heights.